"We teach students how to manage their emotions,
solve their social problems, and become emotionally resilient.
Our playful approach to a painful problem gets results."
Brooks Gibbs, PhD
Founder
SQUABBLES TV Student Curriculum
School-wide access to our library of mental health videos. Perfect for the classroom.
Includes 1-Year Access to:
Growing Library of Video Lessons (3rd-12th Grades)

On-Demand School Assembly

Parent Orientation Training
Contact Us For Pricing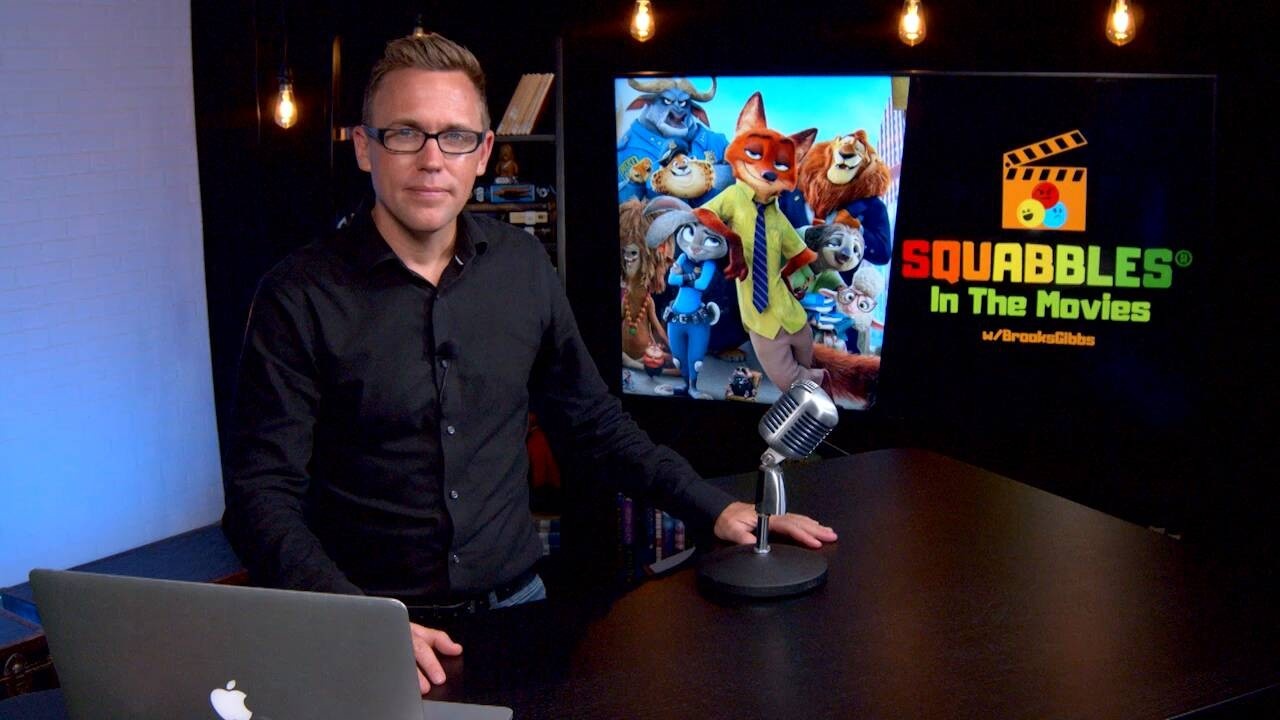 School-Wide Training Package
Empower your entire school community with our emotional regulation and conflict resolution system.
Includes 1-Year Access to:

Aggression Assessment (measure every student's resilience & mental health - up to 1,000 students)

SQUABBLES TV Student Curriculum License

Professional Development Training

Certification Training for Counselors & Specialists


Parent Orientation & Resources

On-Demand School Assembly

Poster Pack (Print-Ready PDF's)
Contact Us For Pricing
Our Comprehensive School Program
We are your Game Plan for Aggression
Identify
We start by assessing every student and providing a clear report for your school. Our Aggression Assessment identifies where your school (and each individual student) is socially and emotionally, providing a resilience score.
We can also measure risk levels for depression, harm to self, and harm to others. This data helps apply SQUABBLES' techniques to your greatest areas of need and celebrate where you're already winning!
Instruct
We help your school rethink "bullying", replacing this abstract and emotionally-charged word with clearer language and a psychological mindset for aggression. Our playful approach to this painful problem makes it easy to get buy-in from your school community.
We include specific training and resources for students (grades 3-12), parents, educators, counselors, and school administrators.
Intervene
Our Aggression Assessment tool "red-flags" students that are in need of immediate mental health and behavioral intervention. Additionally, we train both grownups and students how to manage emotions and resolve conflicts, simply and easily.
Our intervention games make it easy to empower any student through play. We provide specific resources for teachers and school counselors that yield results quickly.
Looking to roll out SQUABBLES school-wide or district-wide? (Click here)