Reduce Aggression & Raise Resilience with measurable results
SQUABBLES® provides schools with research-based 3rd through 12th grade curriculum and professional development services.
Comprehensive School Program

Finally an empowering approach that helps students and staff solve conflicts versus just reporting them.

Over 3,000 schools call SQUABBLES® their Game Plan for Aggression. Learn how you can reduce aggression and raise resilience.
We Offer:
Classroom Video Lessons (a growing library for 3rd-12th Grades)

 On-Demand School Assembly

Parent Orientation Training

 Professional Development Course (for educators)

Schoolwide Assessments

& More
Learn More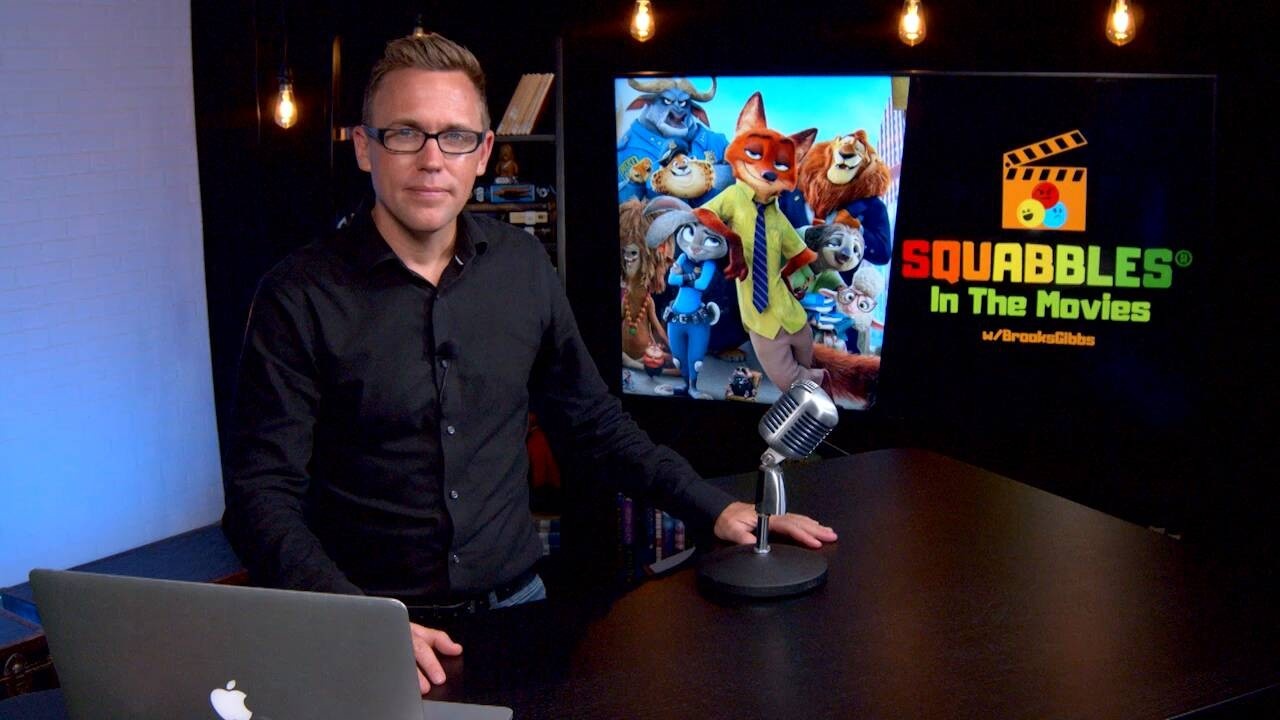 Professional Development Training
Learn how to empower kids and teens to resolve conflicts. We'll help you rethink bullying and resolve SQUABBLES so that you can help children navigate aggression and become stronger than what they face.

Whether you're an educator, parent, or mental health professional, our powerful training will give you the skills and tools needed to help the youth in your care.
Options:

SQUABBLES® Elements Book & Course (for all Grownups)

Certification Course (for counselors and specialists)

Professional Development Course (for educators and counselors)
Learn More
Free Mini-Course for School Administrators
Tap the button below to sample SQUABBLES®.
Learn how we help schools reduce aggression and raise resilience.
Access Now